 Together for a healthier future
"SCIENCE and everyday life cannot and should not be separated". Rosalind Franklin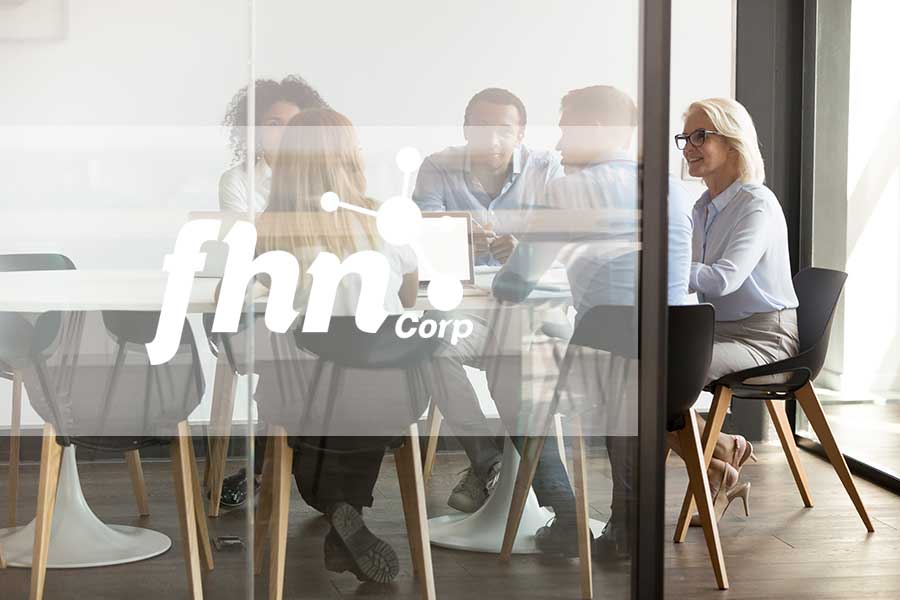 ABOUT US
Florida Human Nutrition is an international leader R&D company established in Miami, Florida. FHN conducts diversified research and development activities aimed at improving health and wellness, making this activity the key of its success.
Florida Human Nutrition is a leader in the research and development of unique, value-added nutritional ingredients for use in dietary supplements and functional foods & beverages. The commitment to our customers is to deliver unique, high-quality ingredients based on scientific research, strong intellectual property.
We bring better wellness for people and progress in medicine by developing superior ingredients.
OUR VALUES: INNOVATION, HARDWORK, SCIENCE
OUR STORY
The story of FHN Corp. is common but it is extraordinary. 
Florida Human Nutrition Corp. was founded by a bunch of PhD scientists that use to gather every Friday noon to share their knowledge on Human Nutrition, Aging and Human disease. They have been working for years in the very most notable labs from Ivy League Universities.
They have been creating value, knowledge and IP for their departments. Finally, they decide to create their own company for translating our knowledge into ingredients for anyone who wants to live healthier and feel better. Their research has shown that the administration of the right ingredient at the right time, has a strong benefit on health. 
Nowadays, Florida Human Nutrition  is at the leading edge of innovation and is committed to investing in unmet patient needs and customer-driven innovation, with the potential to create new treatments, new markets and new opportunities. 
We welcome you to the world of a Healthier Future.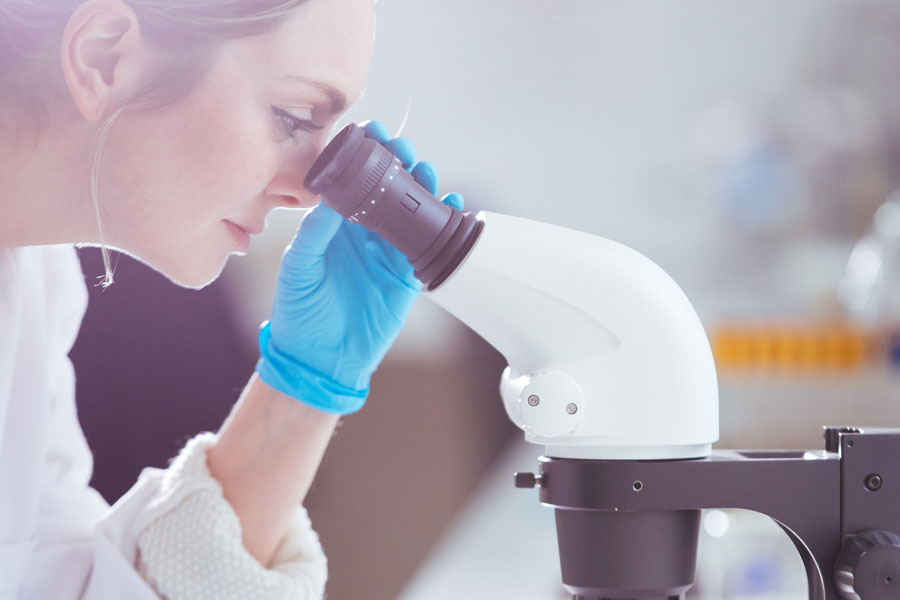 HARDWORK
"Coming together is a beginning; keeping together is progress; working together is success". Henry Ford
OUR DEVELOPMENTS
All the ingredients in our portfolio share our values:
INNOVATION, HARDWORK, SCIENCE
Clonapure®.
PHOSPHOCREATINE
THE MOST EFFECTIVE CREATINE FOR ATHLETES
CLONAPURE® is the perfect combination of Creatine monohydrate and Phosphocreatine that your muscles need for prompt & sustained ATP synthesis to enhance your best performance in real-time.
ISOFLABILITY™
HIGH BIOAVAILABILITY
ISOFLAVONES
Isoflability™ is a combination of isoflavones with probiotics from chicory that improves the bioavailability of isoflavones and also helps Calcium metabolism and fixation to bones.
PROSEQUOL™
INNOVATIVE INGREDIENT TO HELP REDUCE
THE RISK AND GROWTH OF BPH
PROSEQUOL™ appears to be promising as chemo-preventive and therapeutic agents for prostate cancer based on the fact that PROSEQUOL augments Skp2-mediated androgen receptor degradation.
R&D Investment (of total revenue)
INTERNATIONAL TRADE
Florida Human Nutrition Corp.' short- and long-term success depends upon full understanding of the pharmaceutical and nutraceutical markets. We cooperate with worldwide labs in order to join efforts and develop the best ingredients with the best. We embrace innovation and agility to help us constantly adapt in a rapidly evolving industry. We provide consultancy services to many of our customers; we support them with expanding their business efficiency by sharing market information.

"INNOVATION distinguishes between a leader and a follower". Steve Jobs
Adress
8950 SW 74 Court
Miami FL 33156
Email
r&d@fhncorp.com
trade@fhncorp.com